Welcome to Advanced Machine & Tool!
Advanced Machine & Tool was started by Todd Gossum in 2001 in a 800 square foot garage. With his extensive background in the Tool & Die industry as well as his teaching experience at West Kentucky Technical and Community College, AMT has grown into a 12000 square foot facility with the latest technology available in the machine tool industry.

With quality products and dependable service as our number one goal, Advanced Machine has been producing quality parts for both the air compressor and food and beverage industry for over 10 years. Our products have been used worldwide by the leading OEM and aftermarket manufacturers. We specialize in quality replacement parts such as bearings, diffusers, impellers, and pinions for the following compressors: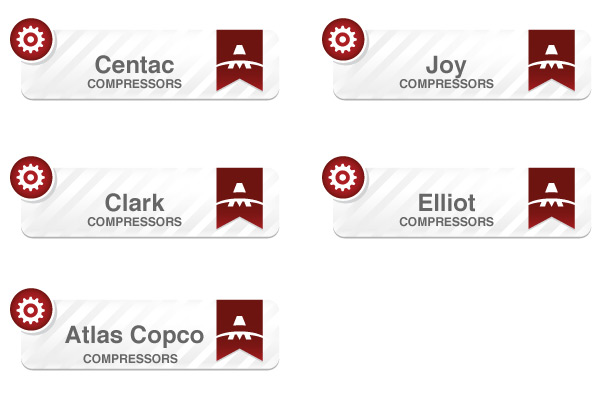 Product names, logos, brands, and other trademarks featured or referred to within the advancedmachine-tool.com website are the property of their respective trademark holders.